A$AP Mob, Schoolboy Q, Danny Brown →
esylelyse: Lost in a sea of camouflage and "COMME des FUCKDOWN" beanies, I searched for familiar faces on stage through the hazy remnants of grape Swishers. Showbox Sodo was packed with all ages at A$AP Rocky's sold out show. Danny Brown, Schoolboy Q and A$AP Mob dominated the warehouse while passed out kids were escorted away after a night of debauchery.
Watch
Animal Collective - Today's Supernatural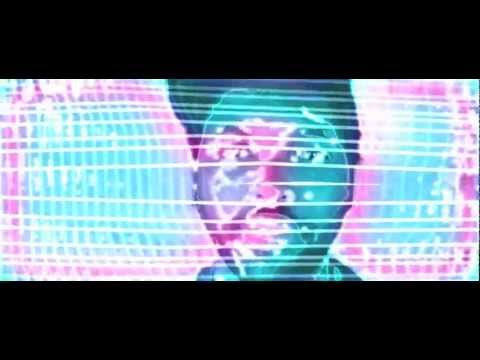 Tribute to Yukimi Nagano →
Tycho
Memorial weekend at Sasquatch in George, Washington was memorable indeed with performances from the likes of Explosions in the Sky, Bon Iver, and Little Dragon. Tycho, especially, left me in awe. Beautiful imagery of women swimming in the water flickered in the background as he played his set in the tent. His music, visionary, depicts a story better than most lyrics can. 
Real Estate
I was pleasantly surprised by the welcoming aroma of popcorn as I walked into the Neptune Theatre for my first time. Watching from the back of the bar, the stage was illuminated by the logo of Seattle's notorious coffee company, "Starbucks" as special guests Poor Moon played. The theatre was the perfect setting for the second "Little Big Show," a concert series...
Caveman
Caveman is one band comprised of five men: Matthew Iwanusa, Jimmy Carbonetti, Stefan Marolachakis, Sam Hopkins, and Jeff Berral. They have captured the essence of being caught up in a reverie through their music. Far from uncivilized, New York's Caveman sounds effortless yet meticulously crafted. Transitions throughout their songs is somewhere between The Morning Benders and Arcade Fire...
Watch
my place of serenity in the city of subdued excitement.
Spring Fever
The symptoms of spring fever begin to arise with love struck dazes as winter fades. Emerging from the winter blues, it's that time to indulge in uplifting sounds for the beginning of new romances, spontaneous adventures, road trip drives, and soaking up this sun that's been hidden for far too long.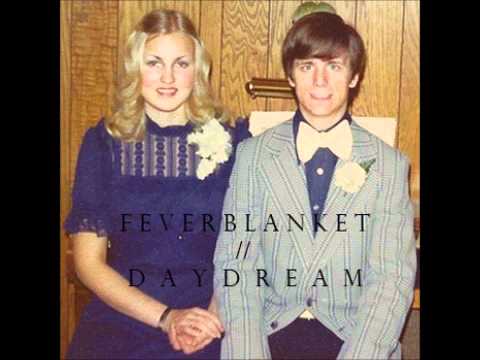 Watch
For you bundled up readers, here are some covers to keep you company on these short days and cold nights. Including tracks from The Morning Benders, Gnarls Barkley, Smashing Pumpkins, and Phoenix to name a few… this mix will be sure to put you asleep or keep you awake.
Watch
I figured MTV is already bombarding you with shit television and the occasional overplayed hit, so I've dug deep into Scandinavian territory to find something you've never heard before. This captivatingly eerie video by Danish electro-pop quartet, When Saints Go Machine, is a well-executed, dreamlike excursion. The result of synchronizing the lyrics of Parix with such eloquent scenes is...
1 tag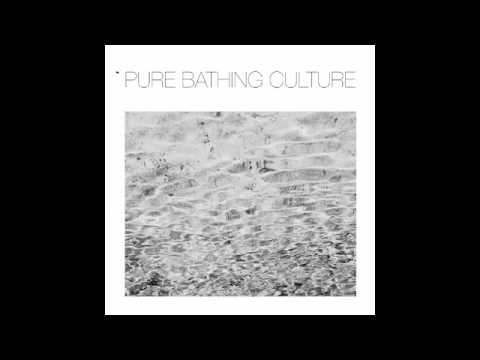 1 tag
2 tags
1 tag
Watch
As thoughtless demeaning lyrics flood the airwaves with overused voice overs and reverberations, it's becoming more challenging to find quality hip-hop and rap artists. However, I've found a dime, a hip-hop producer with real talent… and he comes in different forms. Daniel Dumile has created a collection of songs under various pseudonyms including MF Doom, King Geedorah, and Viktor Vaughn. He...
Watch
let's see 3D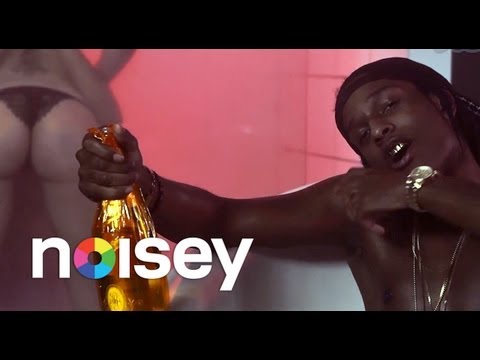 "you can't kill me, i was already born dead"
– Big L - Put It On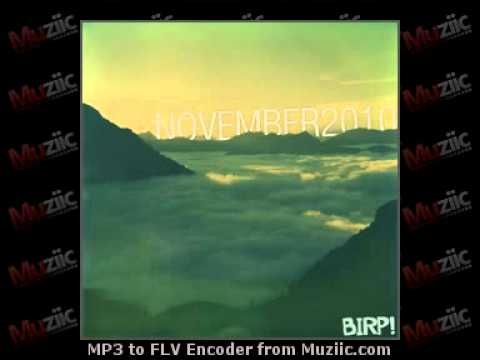 Watch
ah shit.
"never love somebody who treats you like you're ordinary"
2 tags
1 tag
3 tags
j dilla - hypetrak →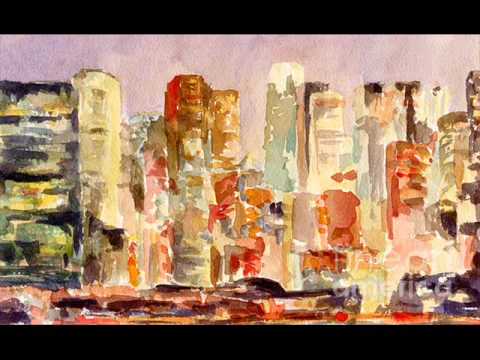 1 tag
"we are the music makers, and we are the dreamers of dreams"
Watch
esylelyse: spike jonze, you're my hero.
Watch
esylelyse: the next generation.
"In my next life I want to live my life backwards. You start out dead and get..."
– woody allen (via esylelyse)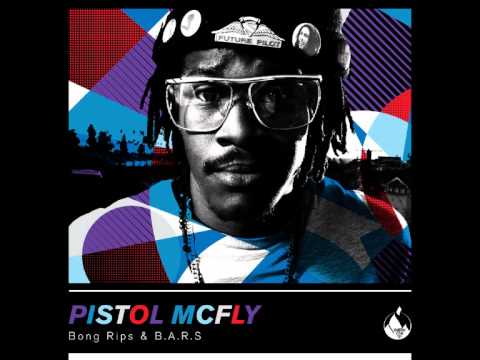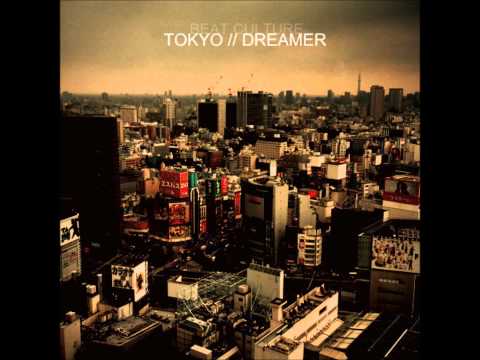 1 tag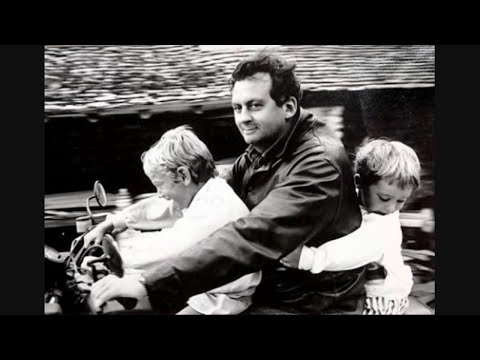 1 tag